If your looking for a way to get a great core workout at home but you don't have much space then its worth taking a look at the Wonder Core Smart. The company who make the WonderCore promote it as the ultimate tool when it comes to core workouts. So if your looking for an intense core workout in the comfort of your own home it would seem to tick all the boxes.
We have all struggled with fitness, weight loss and body fat levels. It's just one of those things with the way most of our lifestyles are today. We all see those perfect washboard abs on TV or at the beach and long to find a way to get into that shape ourselves. Of course no one machine or exercise will help you achieve this alone. Any exercise or lifestyle regime change needs to be combined with a balanced approach. This includes the food you eat, how much water you drink and even how much sleep you get. Check out our quick guider here to you get started.
Wonder Core Smart Fitness Equipment, Black/Green
Provides total body muscle toning and cardio in one compact System
Allows you to target a variety of muscle groups, including your upper, middle and lower ABS and...
COMP and portable
Comes Fully Assembled, Adjustable dual resistance
Exercise DVD & Fitness Guide Included
What is the Wonder Core Smart ?
Its a spring loaded resistance system providing a range of eight different types of exercise which can be done in the style of an ab circuit training program. The seat and handle are padded for comfort making it user friendly and easy on the skin.
While its a basic machine it does come with everything you need to get started. Of course there is no assembly which is great. Simply take it out fo the box and off you go.  The instructional DVD and Nutrition guide will give you a good base to start from. These are great especially for a beginner as you can just follow along and get yourself through the first month or two. Once you get to grips with the program you can look in more detail for a more complete nutrition program and may add some additional exercises.
Need a quick and easy way to make healthy, tasty meals to help your on your fitness journey? Check out our Instapot review here.
The WonderCore Smart is the most up to date product from the range and replaces the older outdated version which had less features and was not as easy to store.
The Wonder Core System
he Wonder Core SystemThe wonder core smart system works so well mainly due to its simplicity. The spring loaded resistance system offers a range of resistance starting from 24lbs up to 48lbs so you can move up to double your starting level over time. It also allows variation in your ab circuit to maximize your intense core workout. This resistance controls the arms of the wonder core smart to allow the padded arms to deliver the workout in comfort.
There is a wide range of core workouts to choose from with your wonder core smart. Unlike other ab machines and exercises you can adjust it and select the core workouts you want and select what resistance level you will use. Here are just a few of the most popular ab exercises for your abdominals.
Sit Ups
Glute Bridge
Scissor Kicks
Tricep Dips
Assisted Push Ups
Bicep & Forearm press
Ab Crunches
Bicycle ab rotations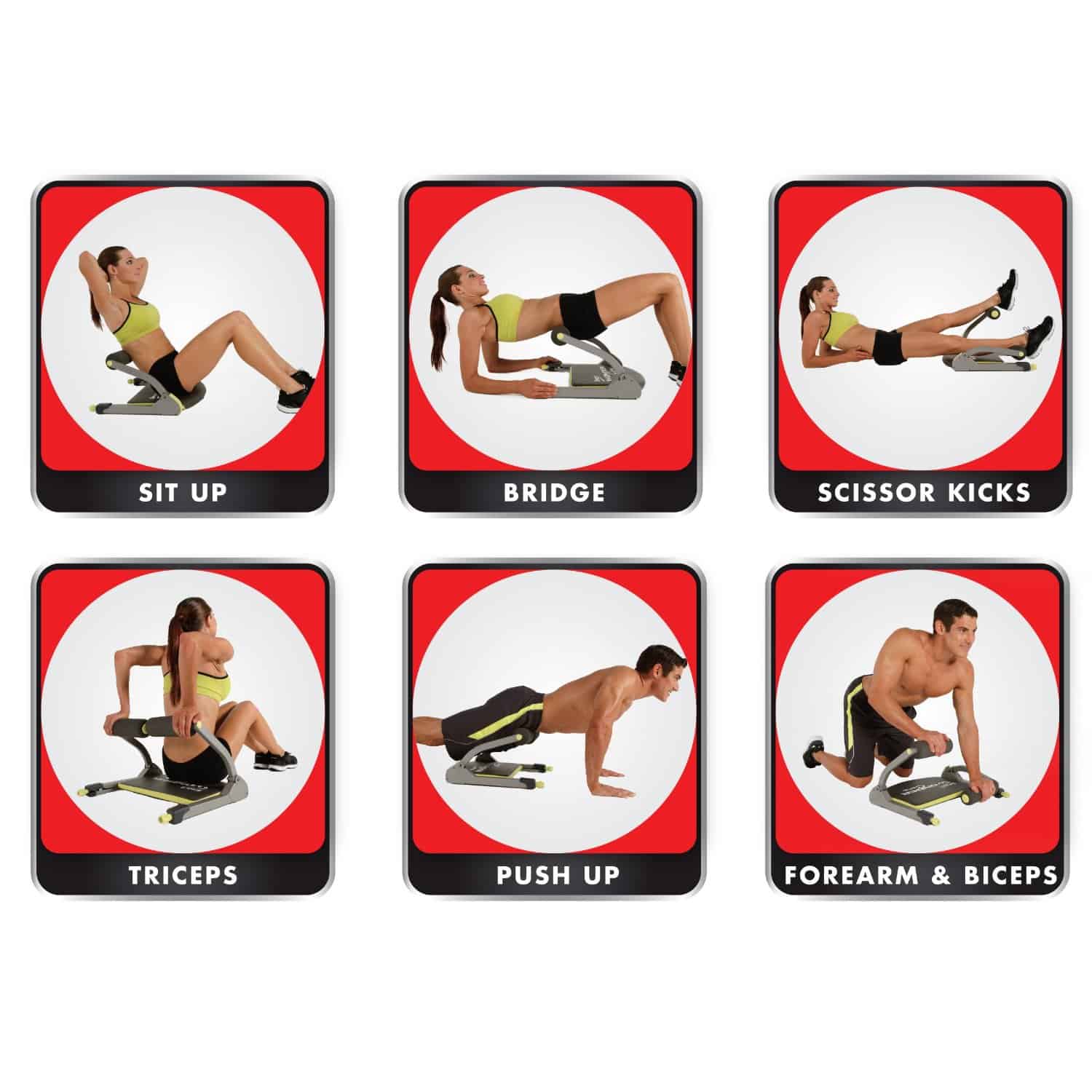 As you can see from the diagrams you can adjust your position and the wonder core smart to offer a range of exercises to complete you ab circuit. There is a dvd included in the wonder core price which goes through two full half hour workouts. It also comes with a full guide to give more detail on each exercise. With regular and consistent use it is suggested that excellent results can be achieved.
Wonder Core Smart reviews the Price
The Wonder core price can vary but between $99 and $130 is the usual range. It comes with a free 3 year warranty which is excellent considering similar ab machines and ab equipment do not offer warranties of more then one year. This would seem to indicate a very high quality product.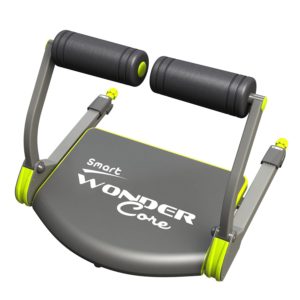 Should I buy the Wonder Core Smart?
In the eternal quest for the ultimate 6 pack the Wonder Core Smart looks like a good bet. In terms of quality it stands well above the ab machines and ab equipment offered by its competitors. The range of exercise options in the ab circuit are also a major plus to give you an intense core workout.
Just like any exercise while training you will need to be consistent and complete your ab circuit on a regular basis. If combined with a healthy lifestyle and a healthy diet you should be able to get the results you want. While it is also endorsed by celebrity personal trainer Julie Wiesman.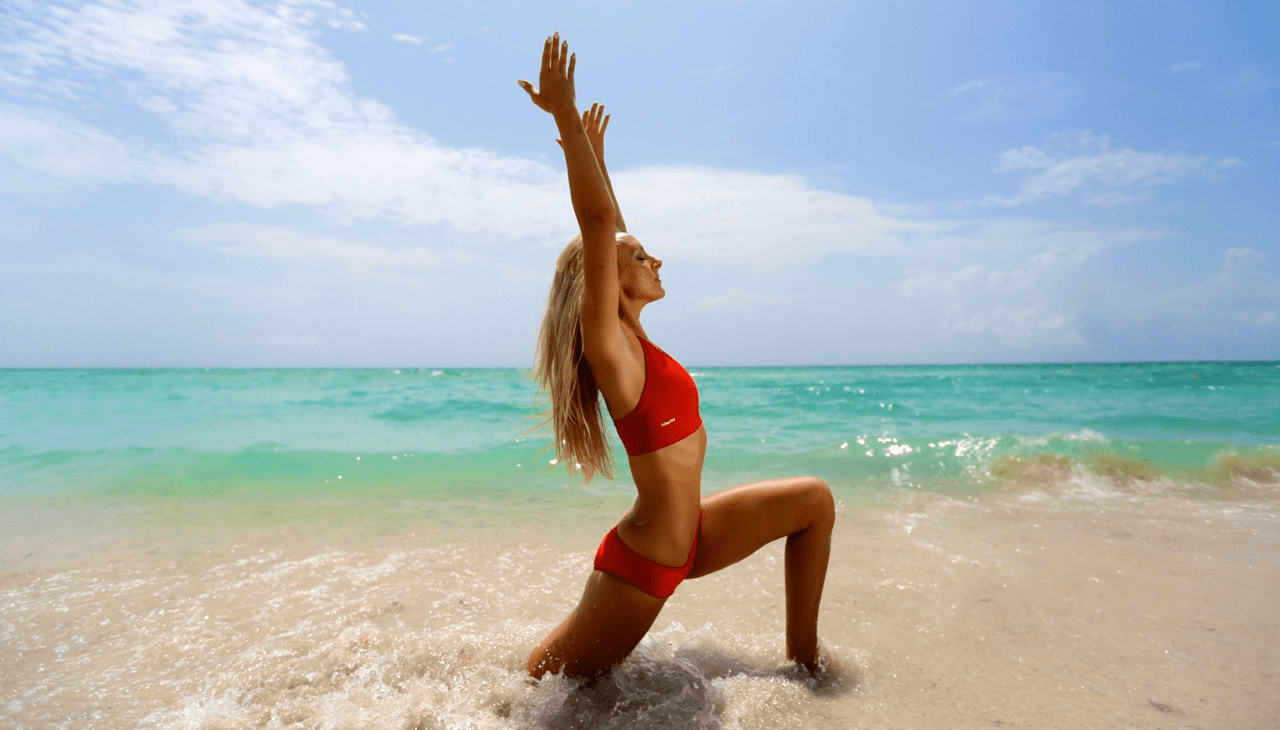 Having tried the wonder core smart here is what people had to say:
"I ordered the Wonder Core because I wanted to tone up my stomach and thighs and didn't have the time to go to the gym. I've only had it for almost a month and already can see amazing results. Using my Wonder Core in the comfort of my own house while the food cooks after work — perfect. I recommend it for those working mums and wives out there who don't have time to go to the gym."
"I think this is NOT for people who are already really strong. It seems to be the opposite of most gimmicks that focus on making regular sit-ups harder. While this actually assists your sit-up so you can do the proper motion even if you are weak. That way you don't try an use your neck and hip flexors just to get through the motions. Same with the push-ups- resting your thighs on this takes just enough weight off your arms and abs. So that you can do a proper push-up (which require a lot of core strength)."
A couple of things to look out for with the wondercore
There are a few things to note before you decide to make the purchase. The first one is weight limit. The official weight limit of the product is 250lbs so those over that may need to consider other options to get started. Don't be discouraged, however, making the decision to start any exercise program is the hardest step.
This who are large in size may find it tricky to use. I do not mean you are necessarily over the weight limit but if you have a very large frame the machine may be too small for you. Check out the dimensions for more details.
On the plus side the system essentially provides assistance to help support your abdominal exercises for your upper abs, middle abs, obliques and all of the abdominal muscles. This is helpful for beginners but also a good idea for those with back issues who need extra support. Of course, you should always consult your medical advisor if you think there may be problems of issues.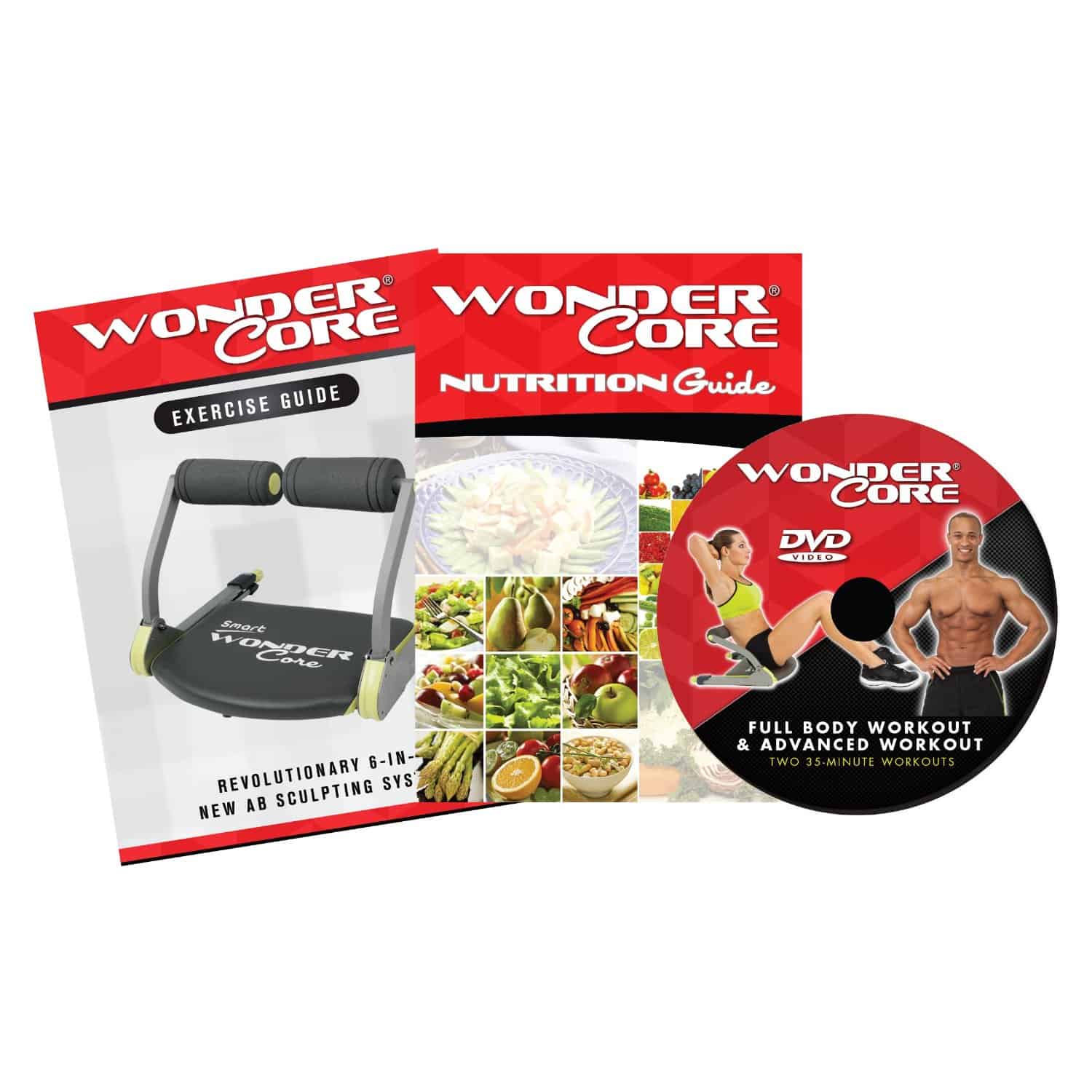 Wonder Core Smart Fitness Equipment, Black/Green
Provides total body muscle toning and cardio in one compact System
Allows you to target a variety of muscle groups, including your upper, middle and lower ABS and...
COMP and portable
Comes Fully Assembled, Adjustable dual resistance
Exercise DVD & Fitness Guide Included
If you are looking for other home workout solutions that are low on cost, space saving and highly effective. Take a look at our ultimate review of the best suspension trainer.
You can also check out our top 7 picks for the best ab machine 2017 here.
The bottom line is the machine works, it's easy to use and is small enough to store anywhere. You could try ab exercises without it but if it helps you get started or stay on track then it's worth it. The main thing is to make the decision to start and get going. Go for it.